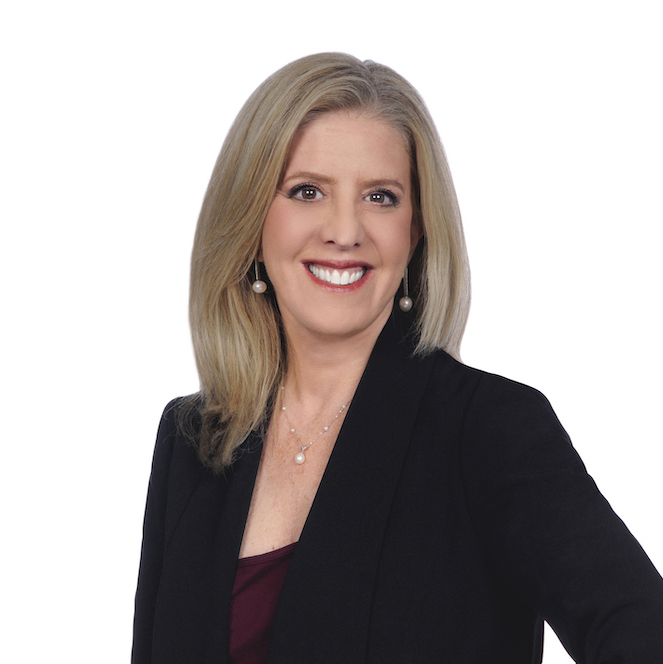 MIAMI, FL – June 10, 2022 – Pardo Jackson Gainsburg & Shelowitz, PL, a Miami-based law firm, is pleased to announce that Linda Worton Jackson has been recognized by the 2022 Chambers USA Guide to the world's best lawyers in the category of Bankruptcy/Restructuring in Florida. This marks the eighth year Worton Jackson has been named to the list.
Worton Jackson chairs the firm's Bankruptcy/Restructuring and Corporate Transaction Groups. She represents lenders, debtors, committees, creditors, and purchasers. She has tackled all phases of bankruptcy litigation and Chapter 11 and 7 bankruptcy proceedings in cases all over the country.
Worton Jackson joined the firm in February 2017 as a named partner. In addition to being rated AV Preeminent, she has received numerous awards, including recognition as a Florida Super Lawyer by Super Lawyer Magazine, Florida Trend's Florida Legal Elite™, Most Effective Lawyer by the South Florida Business Journal, named an "Attorney to Watch" by American Lawyer Magazine and a "Top Lawyer" by the South Florida Legal Guide.
Worton Jackson regularly advises clients on restructuring of debt and corporate structures, both inside and outside of a bankruptcy transaction. Between 2019 and 2022, she successfully restructured more than $200 million in debt for real estate ventures, as well as reorganizing the corporate owners of the real estate. Worton Jackson assisted clients with financial challenges and opportunities during the COVID pandemic, restructuring the debt of clients in the hospitality, food, and real estate businesses, and giving lectures on various opportunities for government funding. She continues to obtain rapid results for clients in a variety of complex finance-based transactions and litigation. 
Chambers USA ranks the top firms and lawyers across the country in a variety of practice areas based on written submissions, in-depth attorney and client interviews, and its own database resources. The rankings reflect achievements in work performed, strategic growth, excellence in client service and contributions to the legal profession.
ABOUT PARDO JACKSON GAINSBURG & SHELOWITZ, PL

Pardo Jackson Gainsburg & Shelowitz, PL is a Miami-based business law firm that represents clients in all areas of creditor's rights, corporate matters, real estate, construction, hotel/hospitality and litigation. The firm handles all types of business matters, with an emphasis on complex commercial transactions and bankruptcies, construction litigation and real estate. It also represents clients in all types of corporate transactions, including loan origination and workouts; contracts and mergers; and acquisitions.