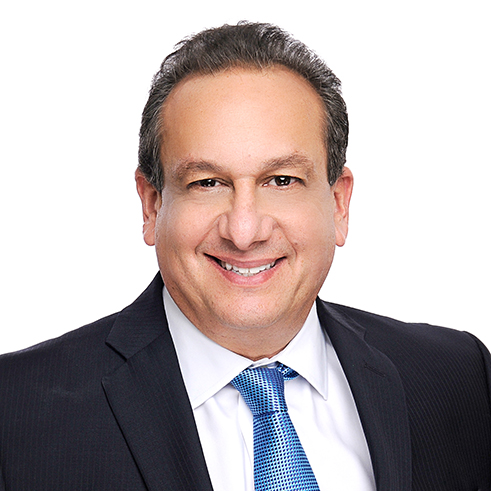 Construction litigator Stevan Pardo just witnessed South Florida's rapid cycle from COVID-19-related anxiety to real estate boom.
The Pardo Jackson Gainsburg Miami partner and specialist in corporate hospitality law has spent about three decades representing developers, contractors, owners, insurers and other businesses on suits related to construction delays and defects.
Now, he discusses the surge in South Florida real estate, along with the challenges and opportunities this presents for the local market. Click here to read the full story.