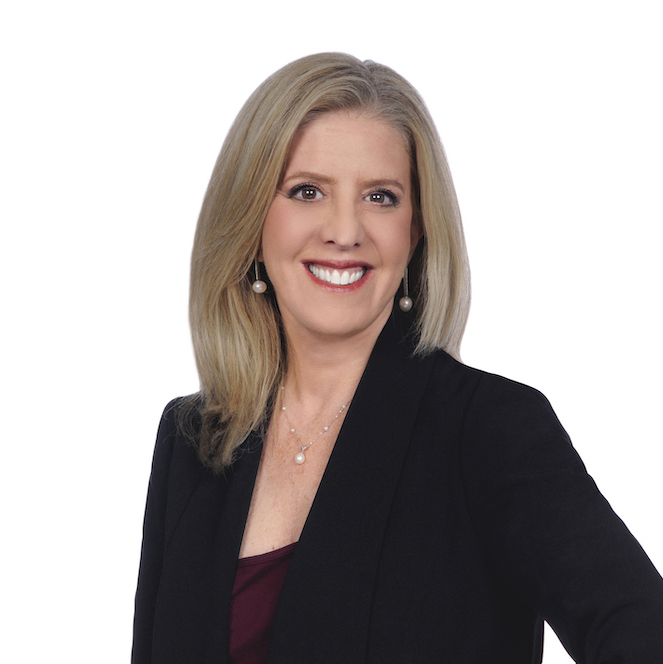 MIAMI, FL – June 4, 2021 – Pardo Jackson Gainsburg PL is pleased to announce Linda Worton Jackson has been recognized in The Best Lawyers in America© "Women in the Law" Business Edition. Linda is recognized for her work in Bankruptcy and Creditor Debtor Rights/Insolvency and Reorganization Law. Click here for the digital edition.
Linda has spent the last 25 years representing lenders, debtors, committees, creditors and purchasers in all phases and types of bankruptcy litigation in cases all over the country. She has advised clients on restructuring of debt and corporate structures, and all types of corporate transactions. She has been recognized by Best Lawyers in America, Chambers USA, and Super Lawyers, among others.
The "Women in the Law" Business Edition celebrates the accomplishments of women in the legal industry and includes every female lawyer recognized in the 27th (2021) edition of The Best Lawyers in America©. The publication further promotes women's voices with editorial content written by predominantly female contributors focusing largely on their experiences in law, taking monumental leaps in their professions and inspiring future generations.
ABOUT PARDO JACKSON GAINSBURG, PL
Pardo Jackson Gainsburg, PL is a Miami-based business law firm that represents clients in all areas of corporate matters, real estate, construction, hotel/hospitality, creditor's rights, and commercial litigation. The firm handles all types of business matters, with an emphasis on complex commercial transactions and bankruptcies, construction litigation and real estate. It also represents clients in all types of corporate transactions, including loan origination and workouts; contracts and mergers; and acquisitions.