FOR IMMEDIATE RELEASE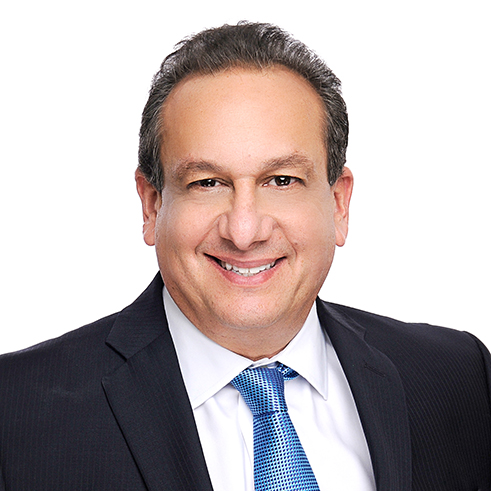 MIAMI, FL – April 14, 2021– The law offices of Pardo Jackson Gainsburg & Shelowitz, PL is pleased to announce that its founding partner, Stevan Pardo, and the firm have been selected as The Construction Lawyers recommended attorney and firm in Florida for 2021.
The Construction Lawyers provides a concise and up-to-date guide to leading attorneys across all areas of construction law, with a particular focus on litigation. Its research covers all 50 states, with featured attorneys selected based on the results of peer nominations, in-depth research, awards and client feedback.
Stevan is a leading authority on Florida construction and corporate hospitality law. During his more than 30 years as a construction litigator, he has represented companies involved in virtually all aspects of the construction industry including owners, contractors, design professionals, subcontractors, sureties, and insurers.
His legal representations have included delay and defect claims arising out of commercial and residential, high-rise residential, hospitality and resorts, multifamily, retail, and office construction projects.
ABOUT PARDO JACKSON GAINSBURG & SHELOWITZ, PL

Pardo Jackson Gainsburg & Shelowitz, PL is a Miami-based business law firm that represents clients in all areas of corporate matters, real estate, construction, hotel/hospitality, creditor's rights, and commercial litigation. The firm handles all types of business matters, with an emphasis on complex commercial transactions and bankruptcies, construction litigation and real estate. It also represents clients in all types of corporate transactions, including loan origination and workouts; contracts and mergers; and acquisitions.